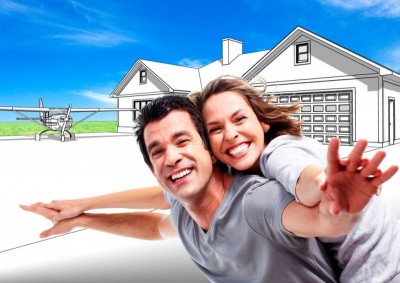 Airpark Lakeside Finland
– surrounded by nature, close to services
The Lakeside Airpark Finland project is a unique property development project planned to be implemented on the Sassi-Kannusniemi peninsula in Mänttä-Vilppula. The exceptional ecosystem emerging from the property development project underlines sustainability and highest ecological standards. The project is developed and managed by Lakeside Airpark Finland Oy.
The project area will promote environmental friendliness and low emission. Recovered materials will be used for construction of the airfield. Infrastructure, heating distribution and buildings are planned and will be implemented ecologically sustainable. The businesses and industries that will locate to the area focus on the development of innovative means of transport, as e.g. electric aviation.
The 850 m long runway is suitable for small and mid-sized aircrafts. Two ramps will facilitate smooth seaplane operations.
Residential and holiday homes will be built on both sides of the runway. Taxiways will connect each plot with the runway. Some of the plots will be right on the waterfront and have an own hangar. Common facilities with sauna, recreational space, private beach and a landing stage will be built for the residents.
Lakeside Business park


The large Business Park will provide the best possible conditions for companies operating in the aeronautical sector. Multi-functional buildings for industry, business or office purposes will be built on at least 23.000 m2 of the area. The Airpark is connected through a developing rail line. The school for PART-147 -Aircraft mechanics (SASKY) is already operating in the area.